Regular price
Sale price
$23.00
Unit price
per
On Sale
Sold out
379 in stock
Share this product with your friends
Take your bee saving to a new level.
The perfect companion or bee gift for bee-lovers looking for a sustainable and all-year-round bee saver kit.
Save more bees. Anywhere, anytime.
Our keyring contains an energising sugar water for bees with a selection of our UK bees' favourite flowers in the form of seedballs to help more of our fuzzy friends. This dual function not only equips you for bee emergencies during the warmer months, but also allows you to provide a natural source of food with its convenient, portable seeds to scatter. By planting wildflowers you'll be giving our hungry bees a helping hand for the future and replacing essential habitat that is quickly being lost.

Empower yourself by becoming a bigger part of the bee-saving mission.
Ultimate sustainability for a cleaner environment.
This lightweight, smooth keyring, in calming neutrals, is made from 100% sustainably sourced bamboo to assure you that your bee rescues are conserving our (and their) world.
Feel proud that you are taking an active part in sustaining our forests as we plant a tree to replenish the sources we used to create your keyring.
Key features:
Custom stamped dual use keyring - Each kit comes with a handful of wildflower seedballs and a pre-filled bottle, containing an ambrosia bee food syrup.
Attach to your keys to save a bee in emergency during the warmer months or scattering seeds planting for the future during the others.
Seedballs are native and sourced in the UK, made from clay, peat-free compost, chilli powder and contain wildflower seeds.
Refillable bottle with natural custom cork top.
Includes 'Welcome to the team' leaflet and instructions for use, made from 100% recycled fibres.
Delivered in an environmentally sustainable box which contains at least 70% recycled content.
We plant one tree for every single keyring purchased.
Designed and assembled in Devon, UK.
Please note: this product is not a toy. Not suitable for children: Parental supervision advised. Replace liquid within 12 months of purchase.
You can read more about how to use our bee revival kit here.
Engraving:
Give the gift of saving the bees with our personalisation service! Choose a colour, engraved text, gift wrap and gift message to prepare your loved one to save a tired bee.
Each keyring is engraved to order from our buzzing studio in Devon with text of your choice – a name, date, initials or short message all work well.
The text will be engraved on the opposite side to our logo and is limited to 19 Characters (this includes spaces) on one line only. Please DOUBLE check your spelling and capital letters. Your message will be engraved as typed.
Please allow up to 3-5 working days during busy periods before shipment and feel free contact us with any questions or for urgent enquiries hello@beevive.co.uk
NOTE: items that are personalised, bespoke or made-to-order to your specific requirements are non-refundable, unless faulty.
Last updated: 05-04-22
View full details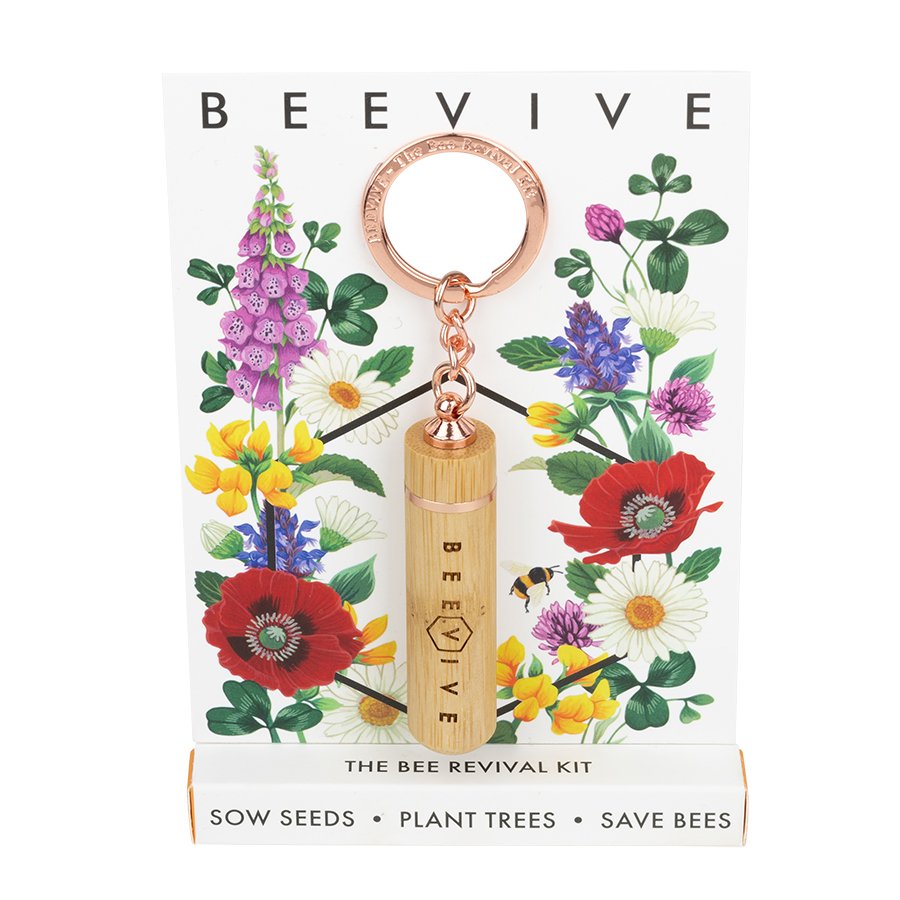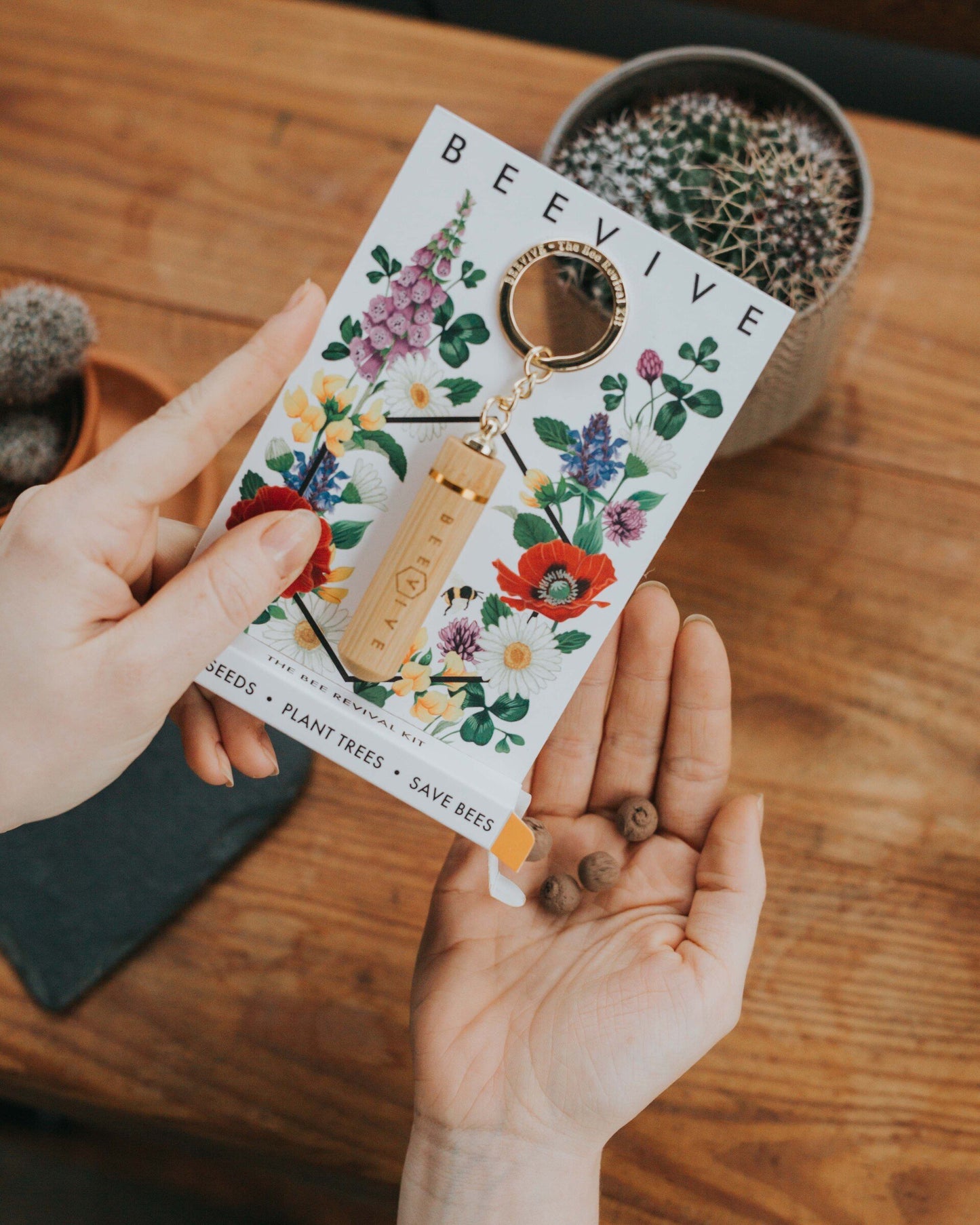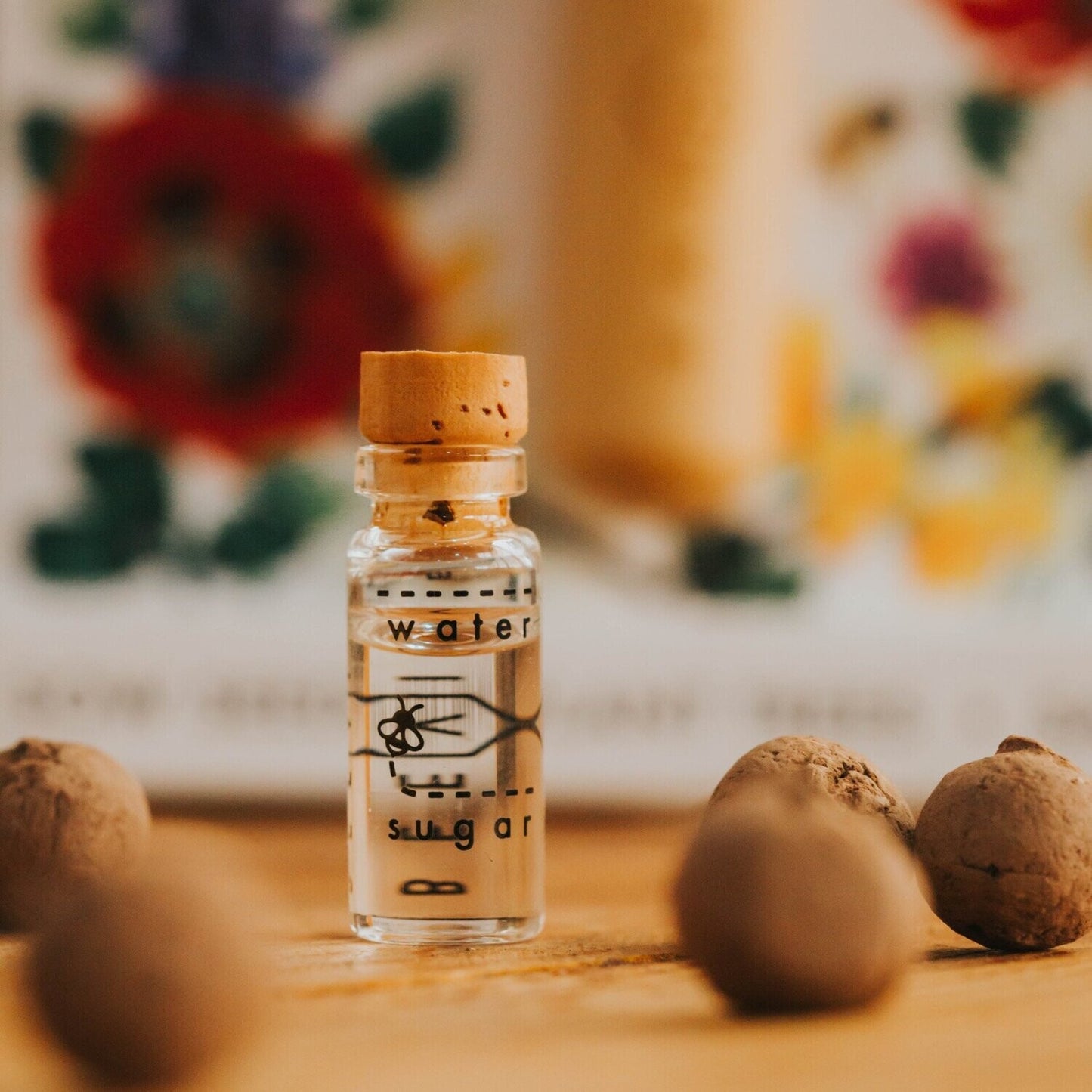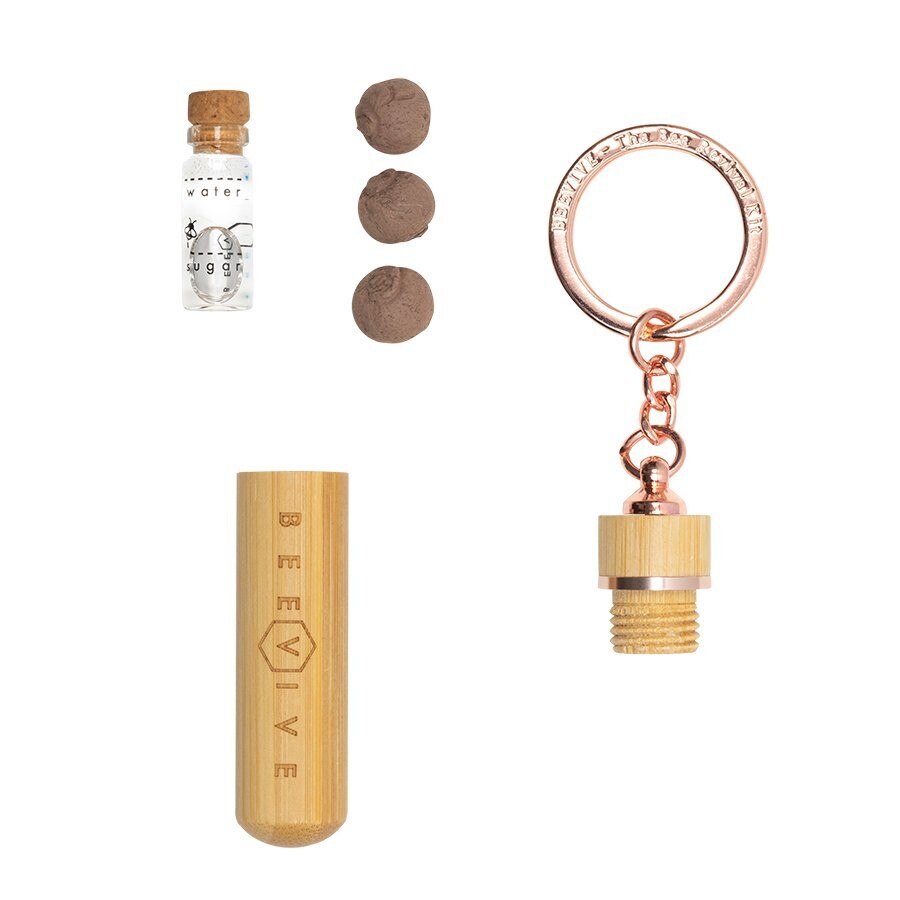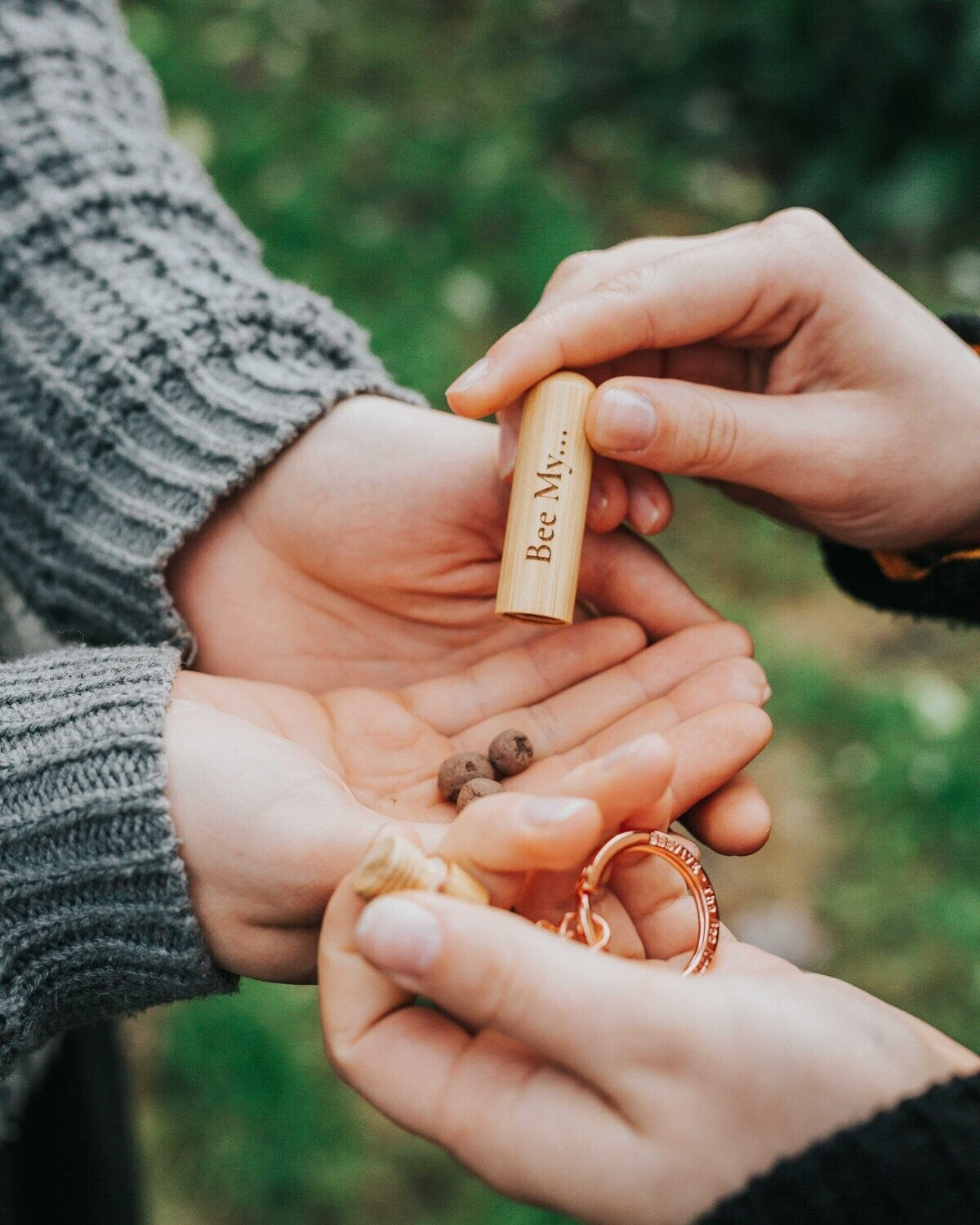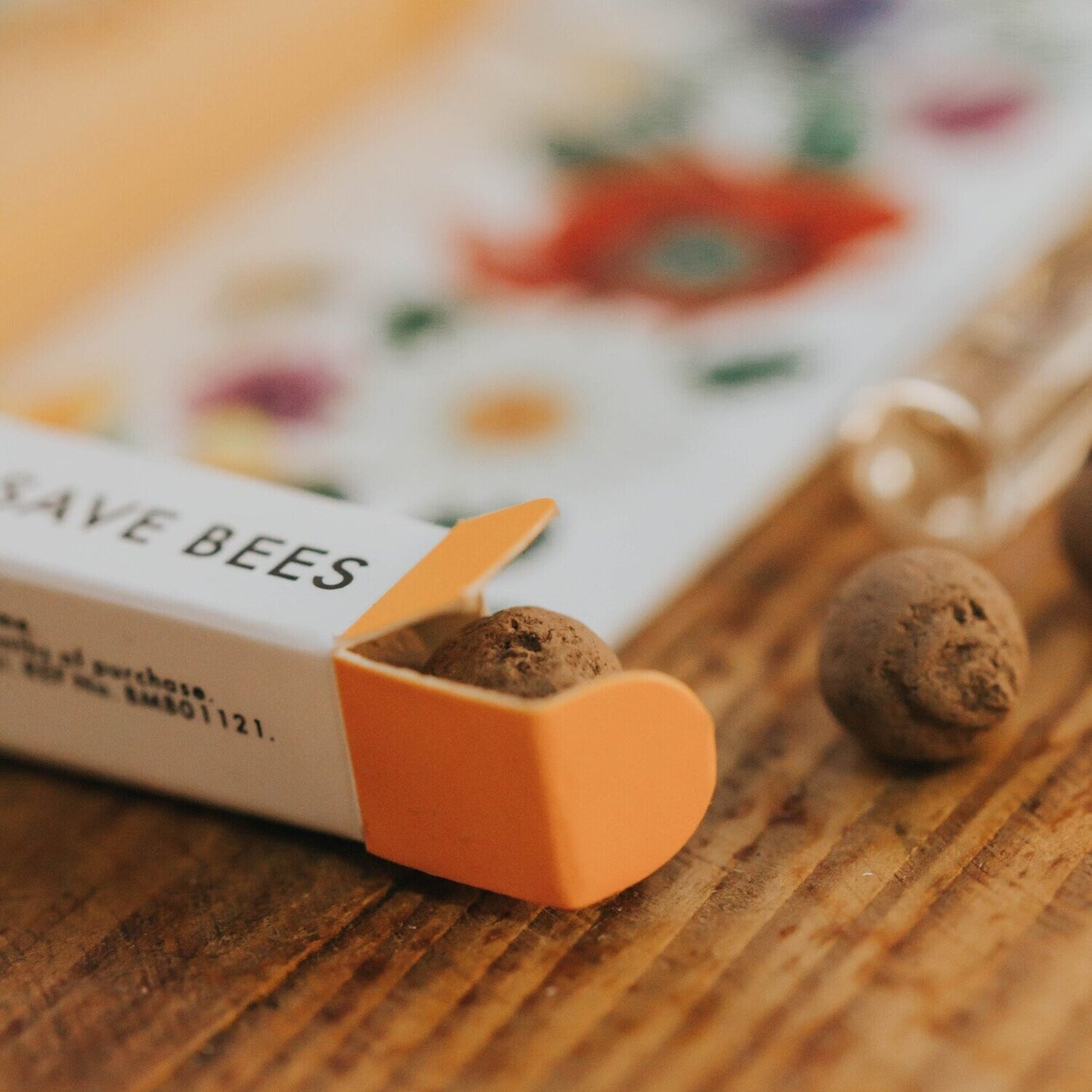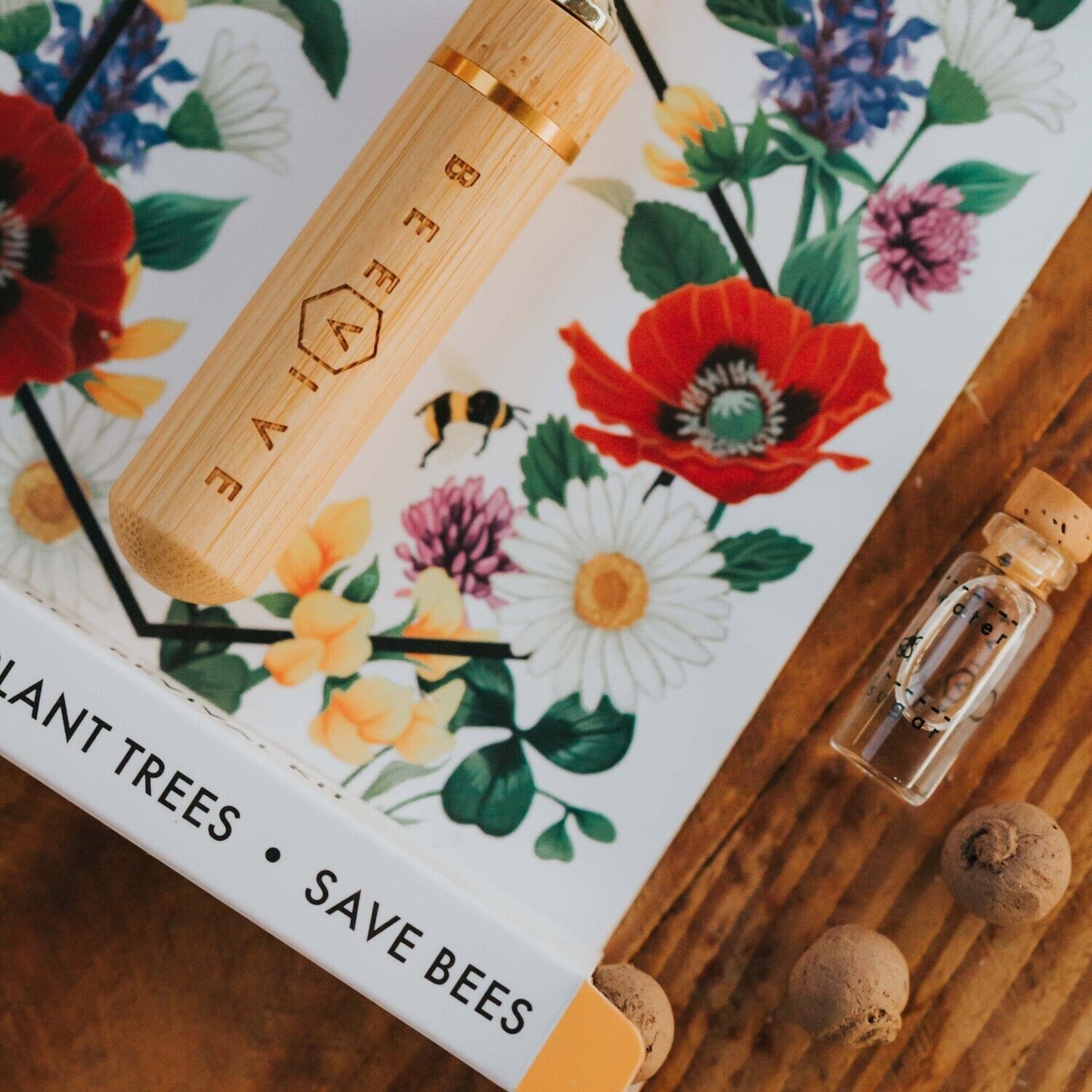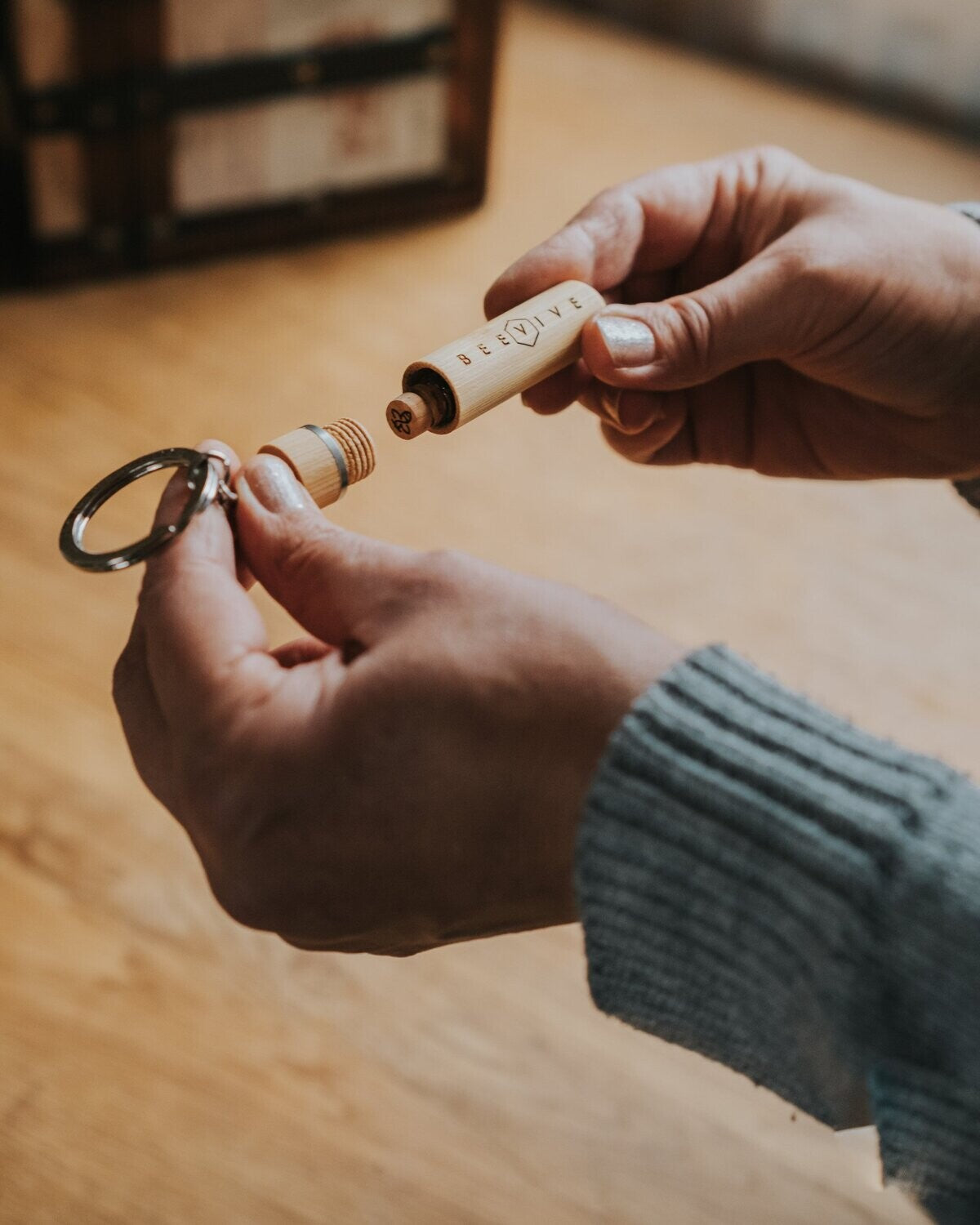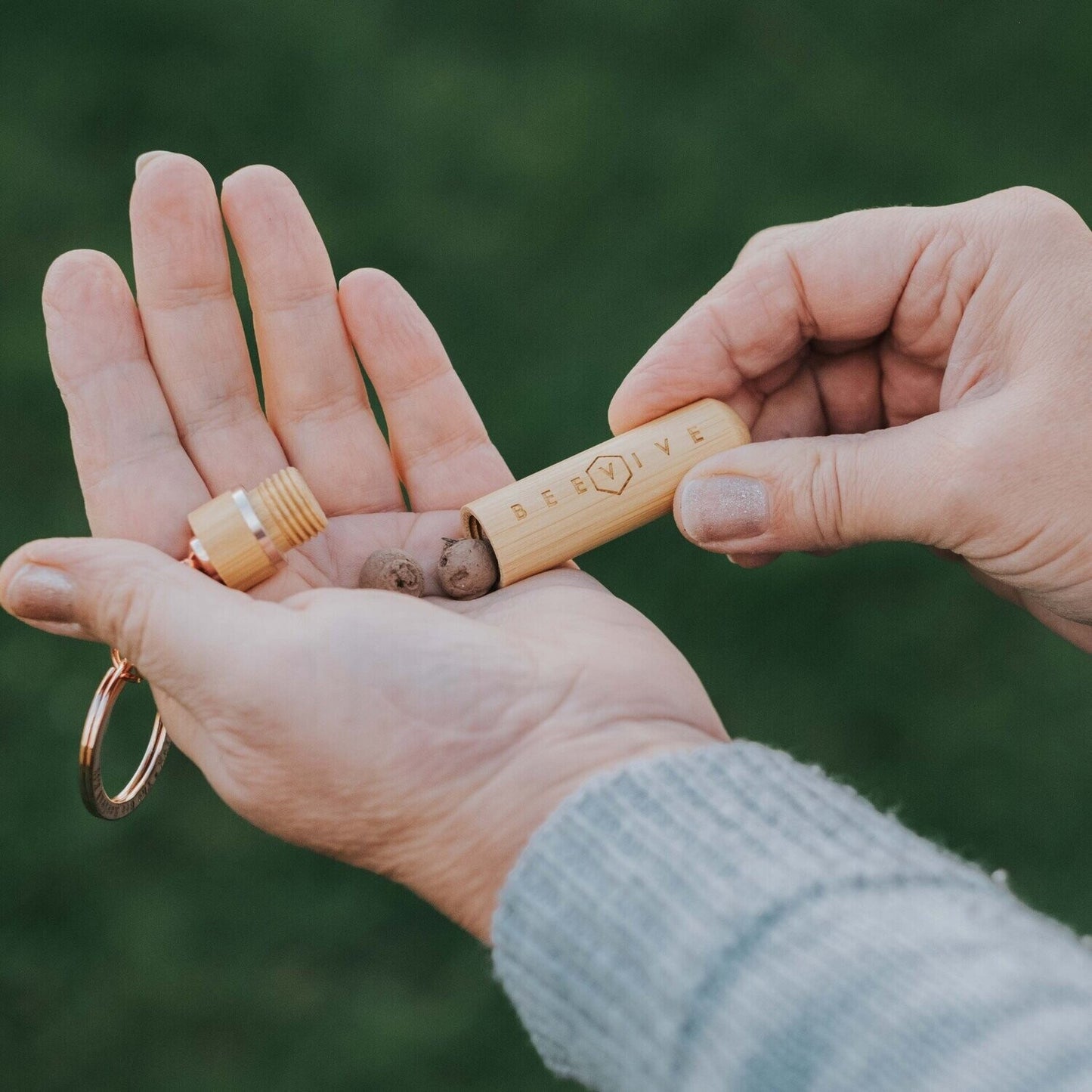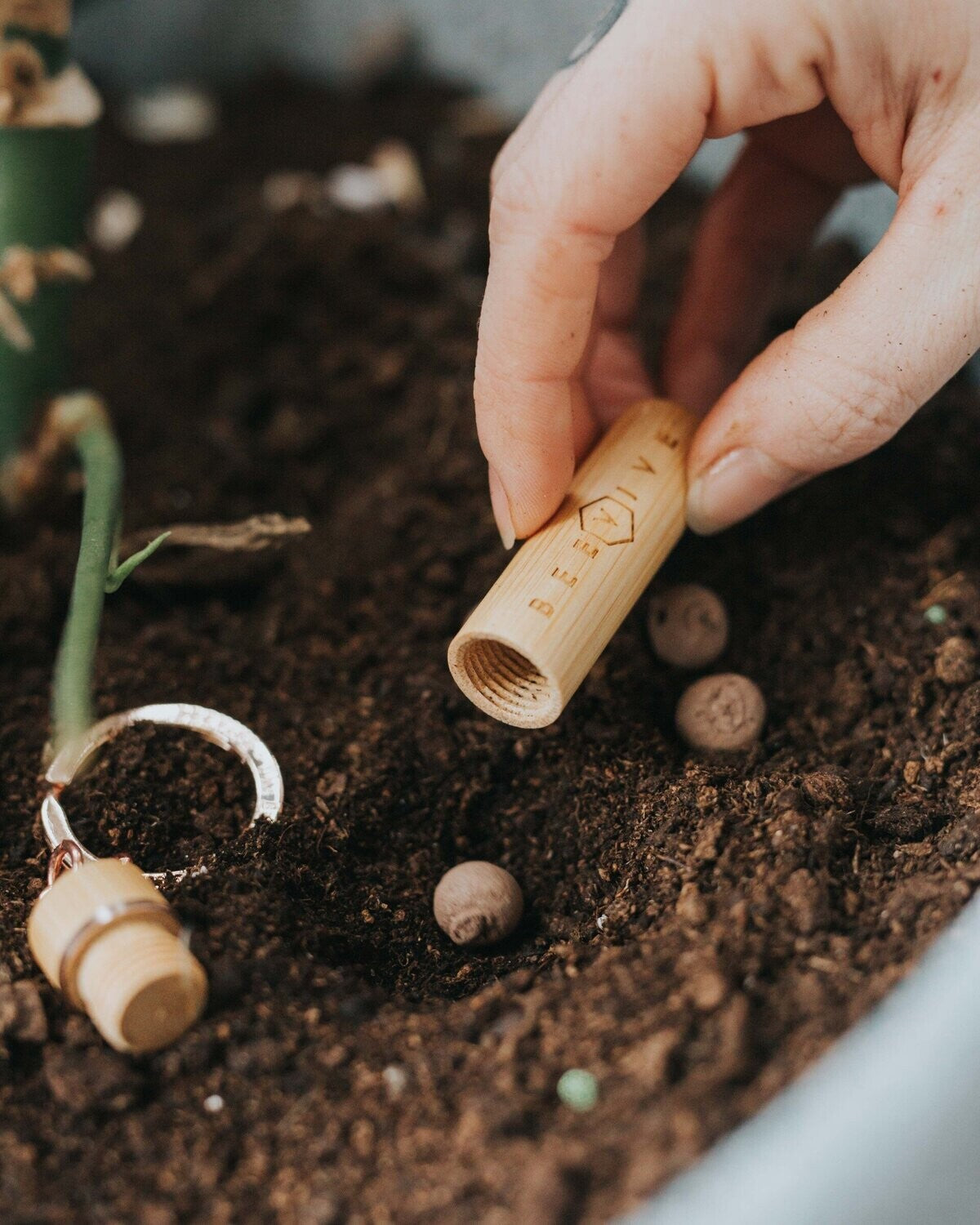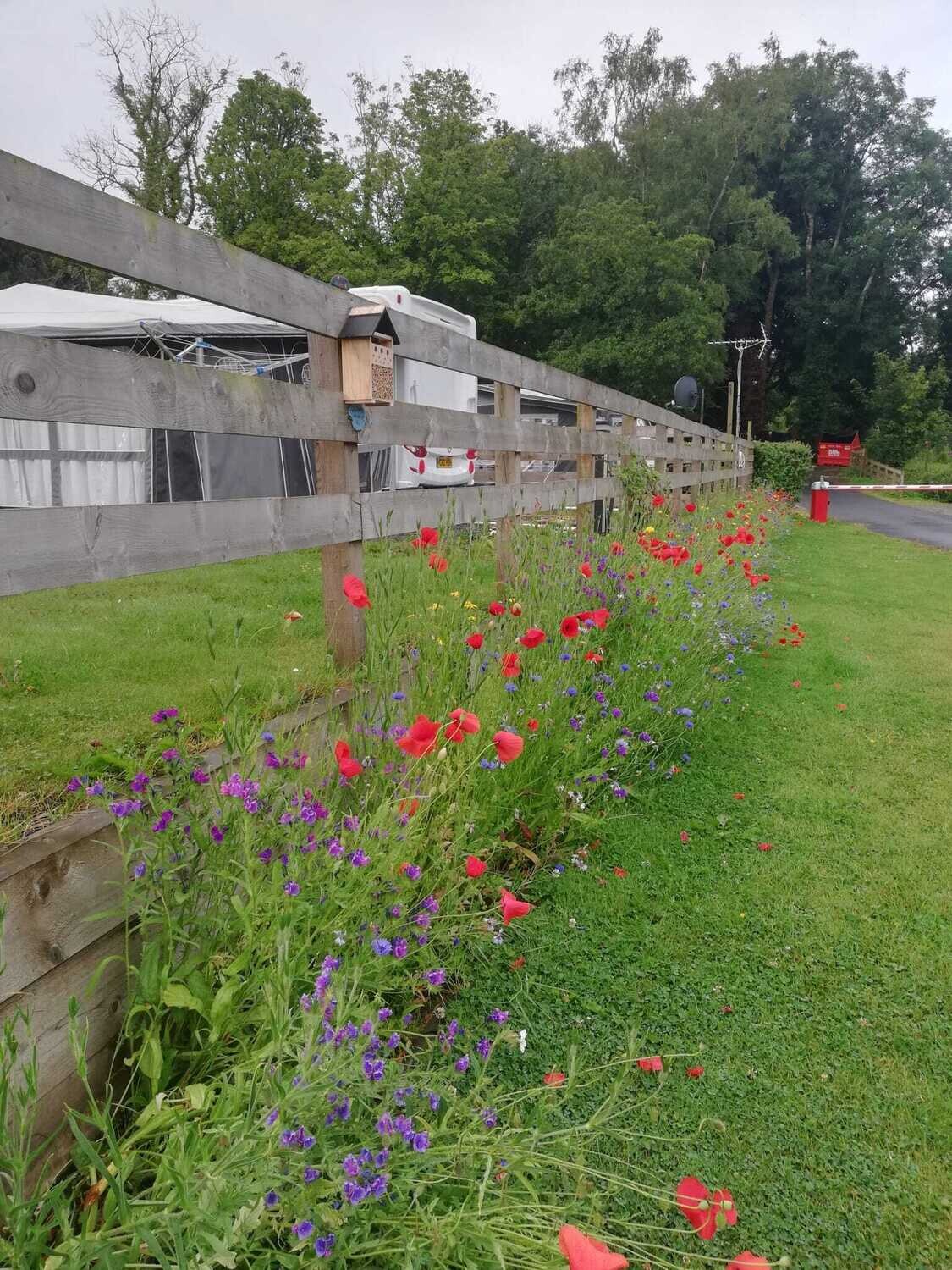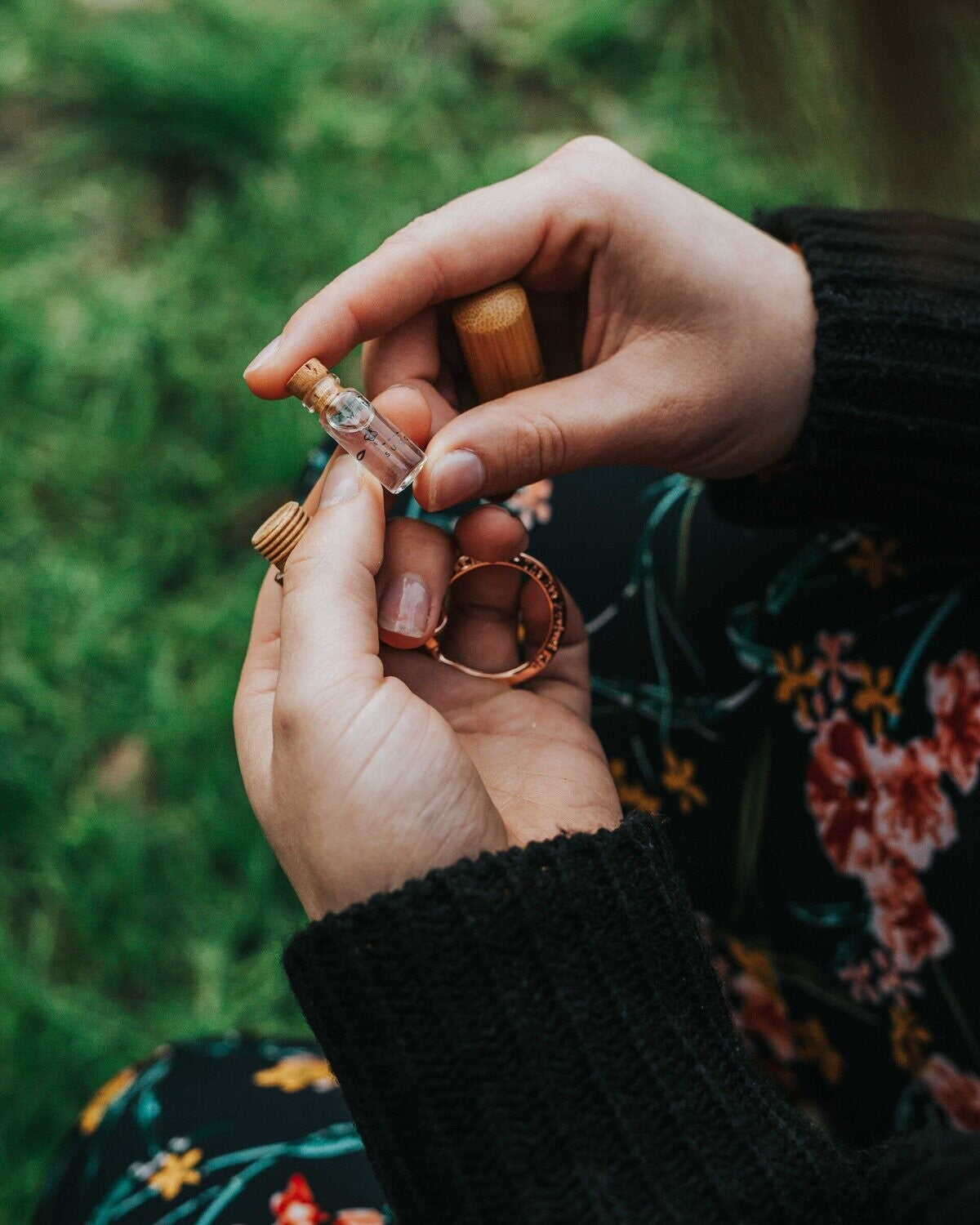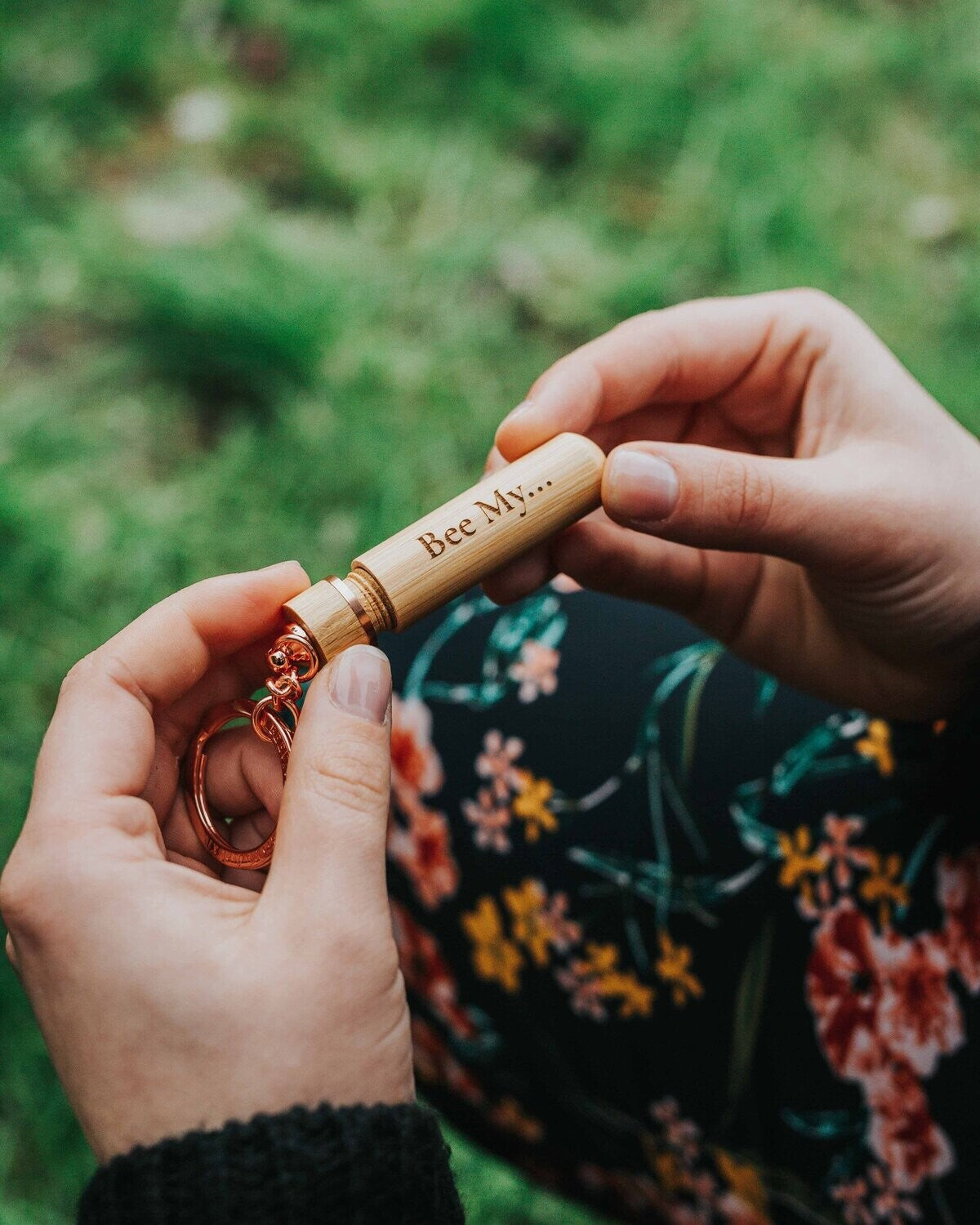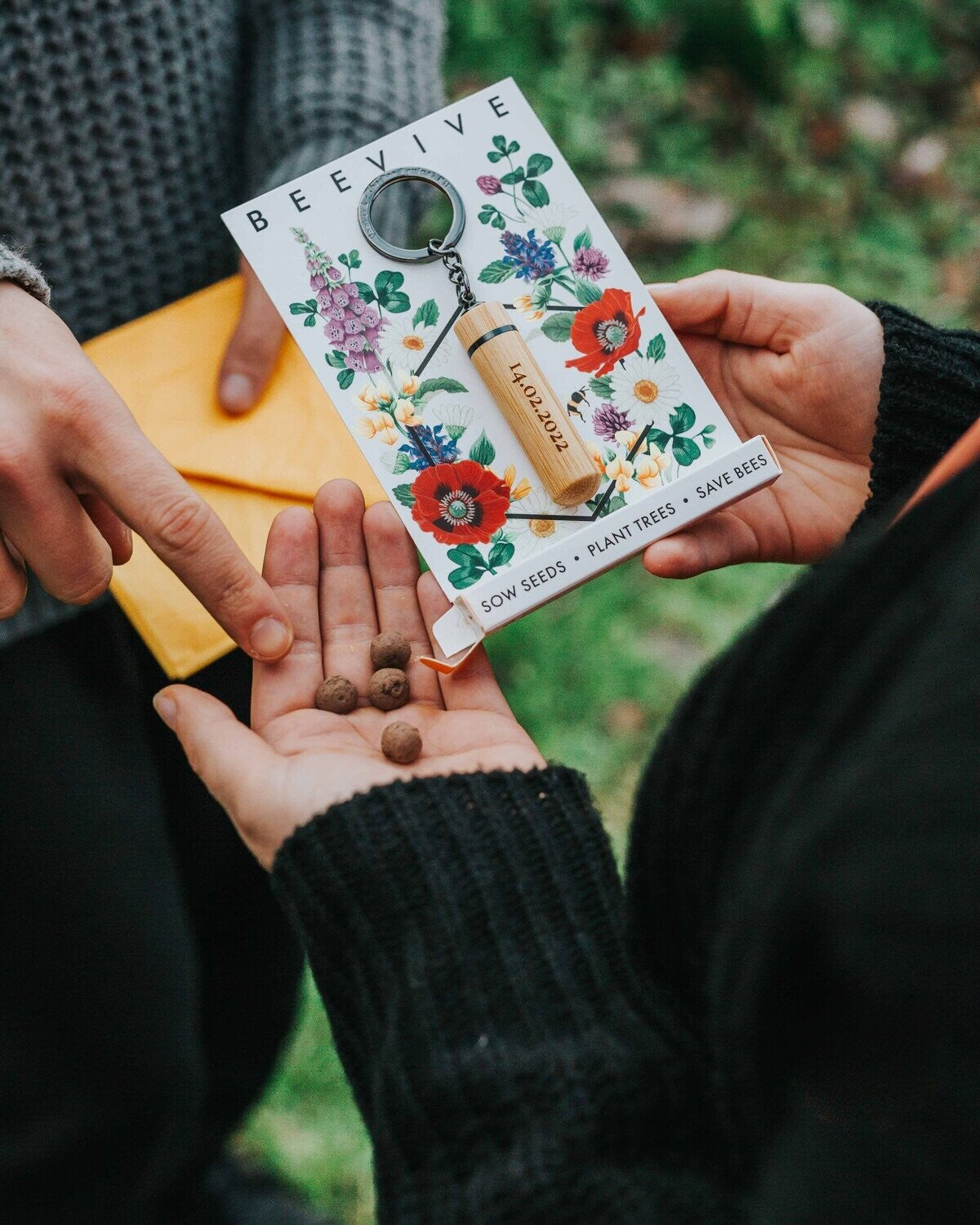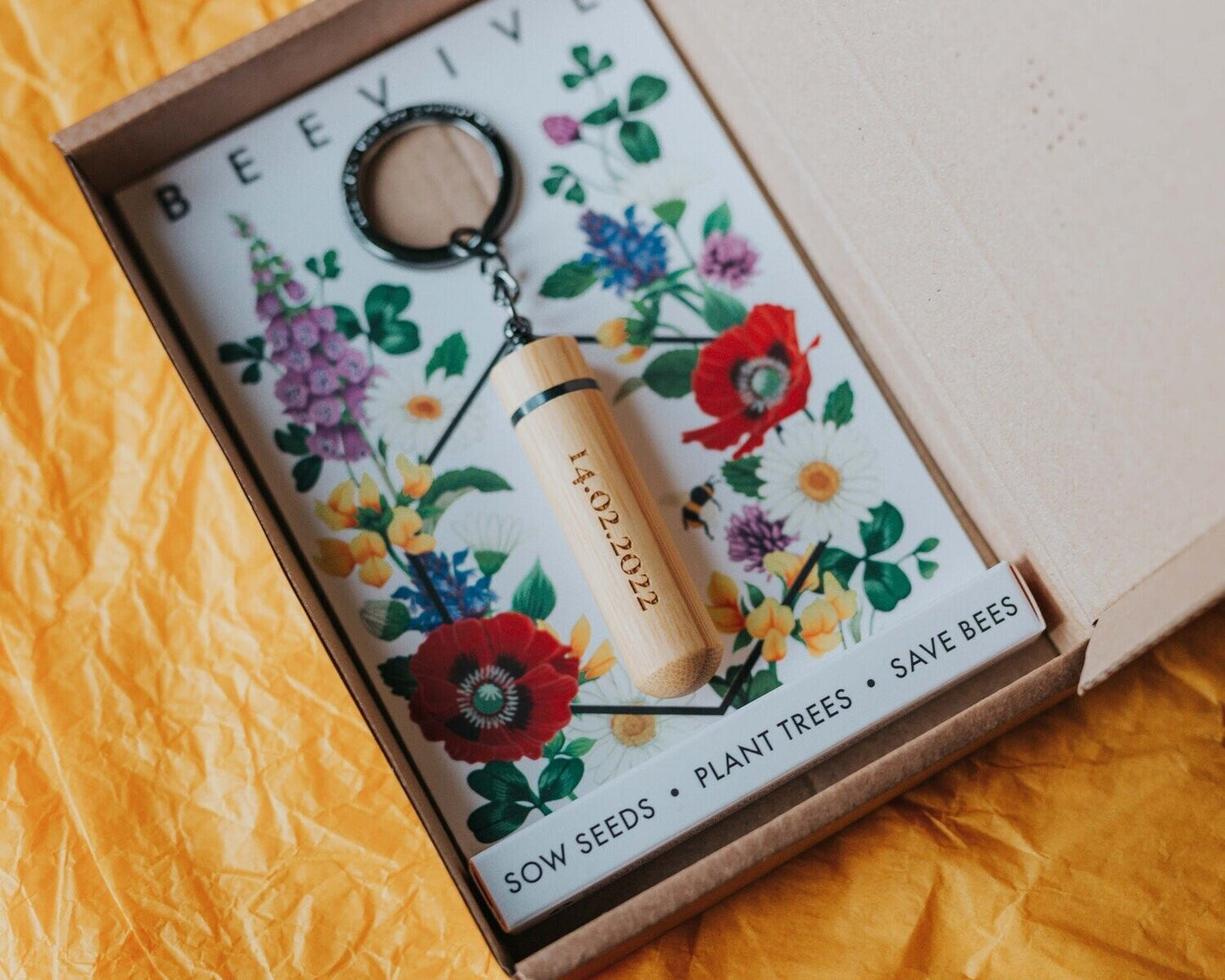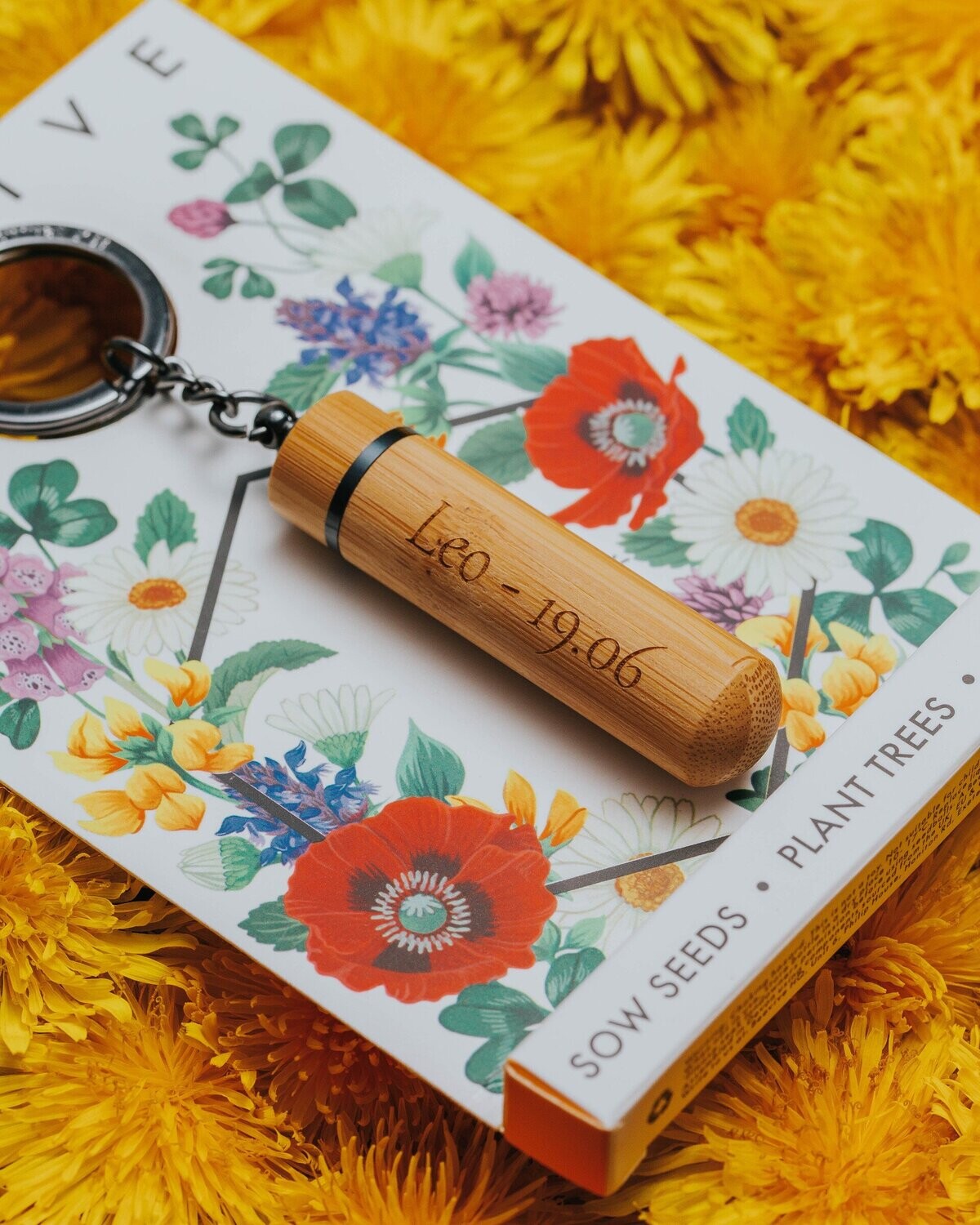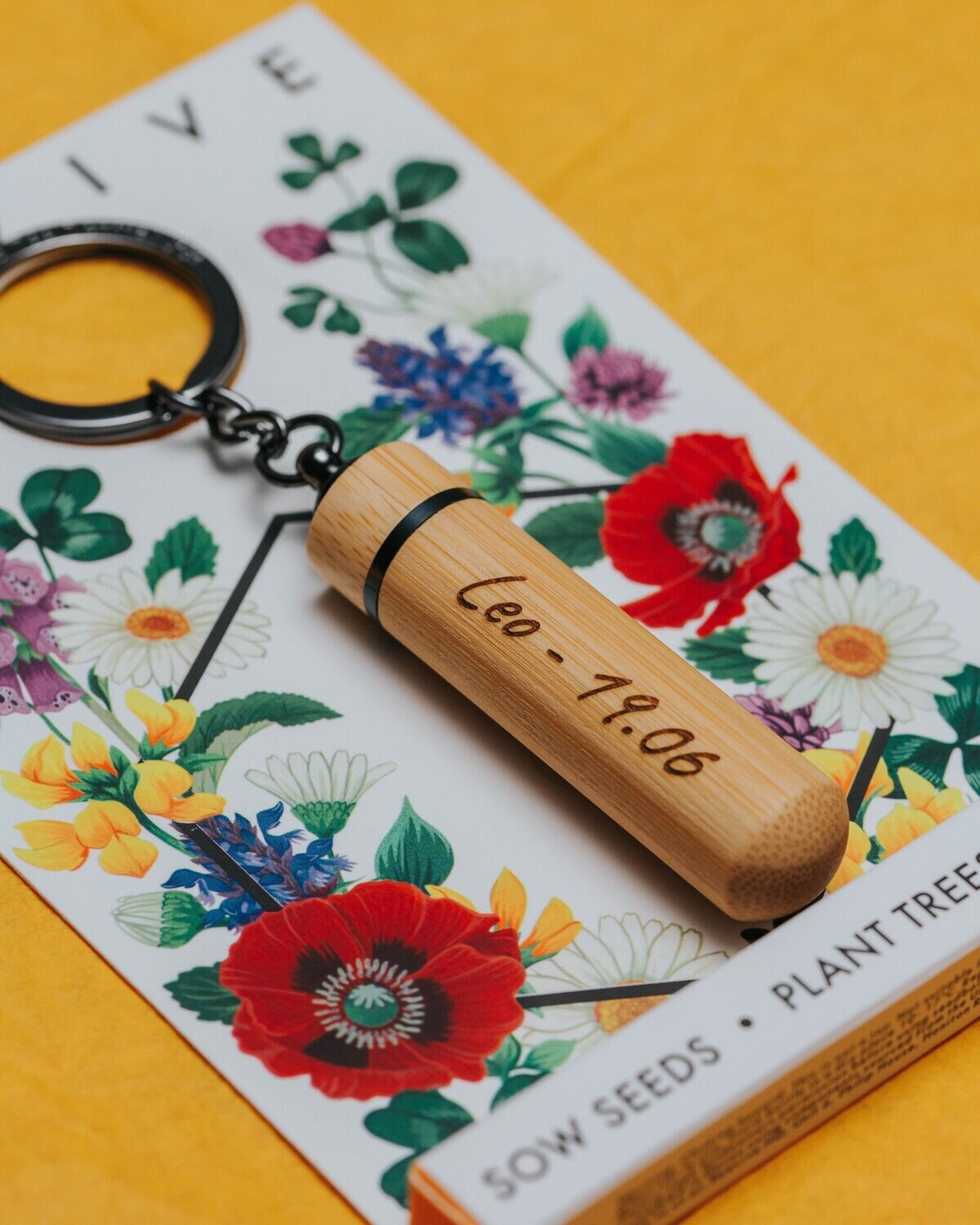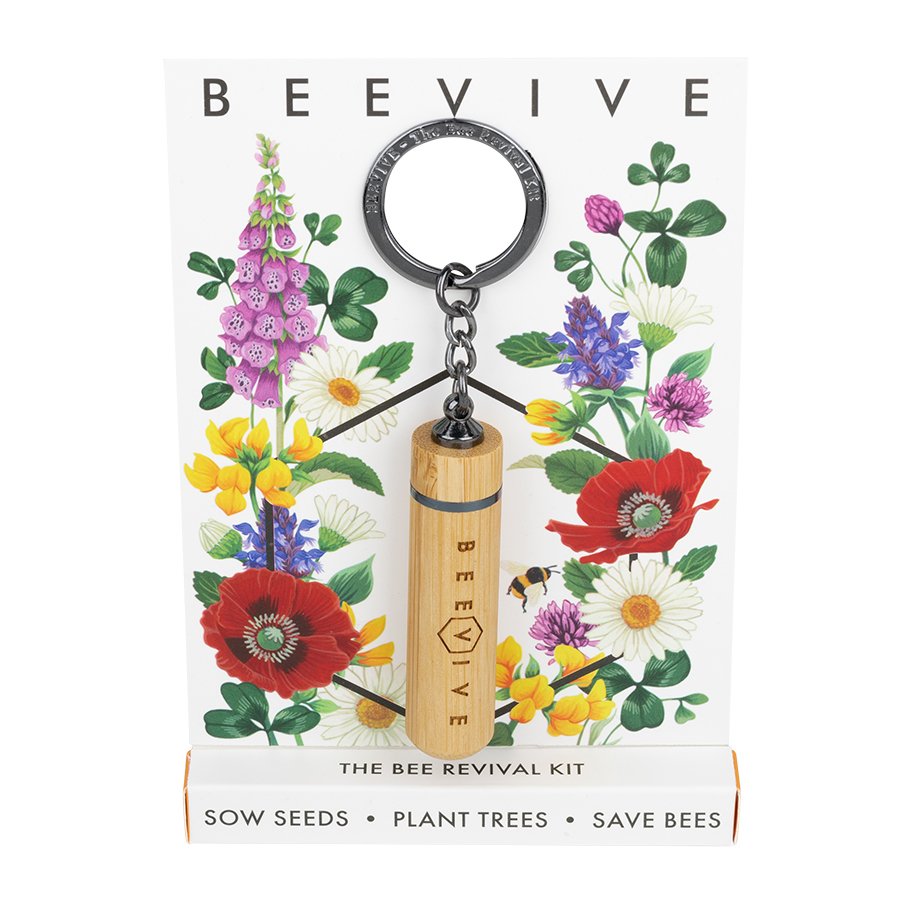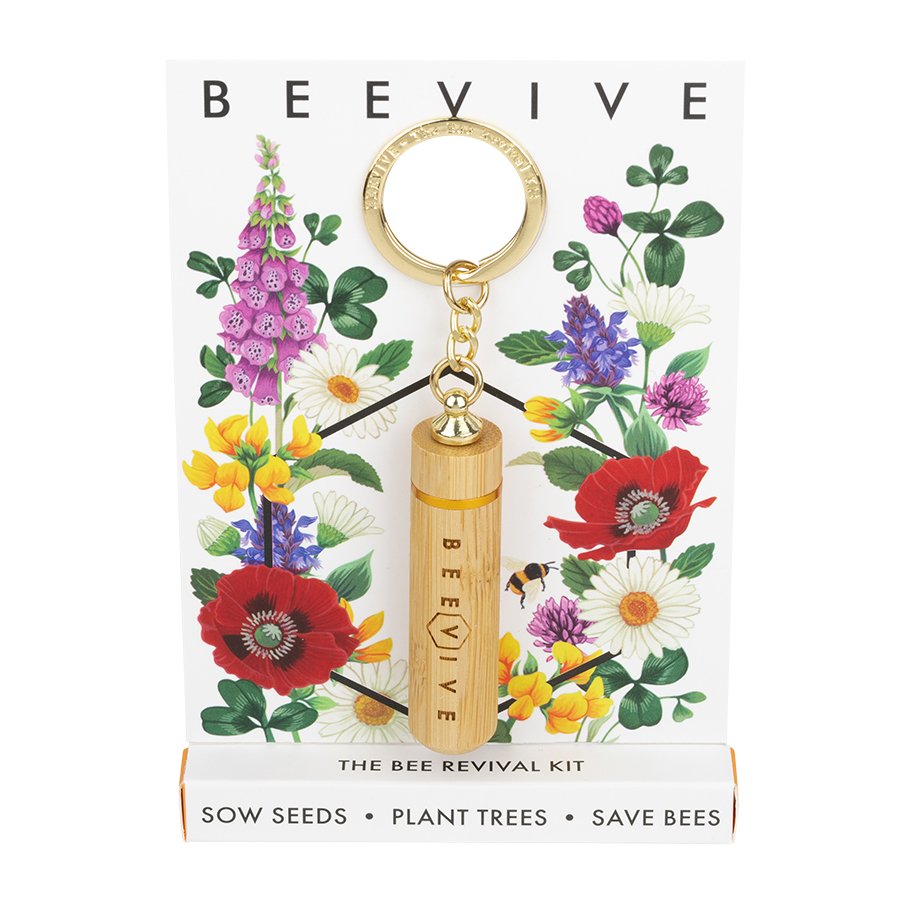 Wonderful product to help us save the bees
I bought this Bee Revival Kit for a gift for my Aunty who loves nature and is always out walking. It's beautiful - perfect as a gift with lovely packaging (very eco-friendly) and the addition of the wildflower seeds is the icing on the cake. My Aunty is so excited to get out there saving the bees and helping wildlife to thrive. Thank you so much Beevive - you are doing great things!
already saved a bee - the day after I received the revival kit.
Fantastic. I love the little container of sugary water to help the bees.
Delightful
Beautiful gift for any nature loving person. I bought 2, one of the bamboo key rings with seed balls. I ended up keeping them both for myself and partner. I will definitely purchase again for a thank you or birthday gift. Love it :)
Gorgeous gift for helping nature 🐝
I bought this as a gift but honestly now want one myself. We've used it once in the week since recieved and it was such a lovely moment to be able to help a bee. Stylish and eco friendly too which is a must for us too 💚💚
Great gift!!
Lovely Father's Day present for a new lover. Such a great idea!